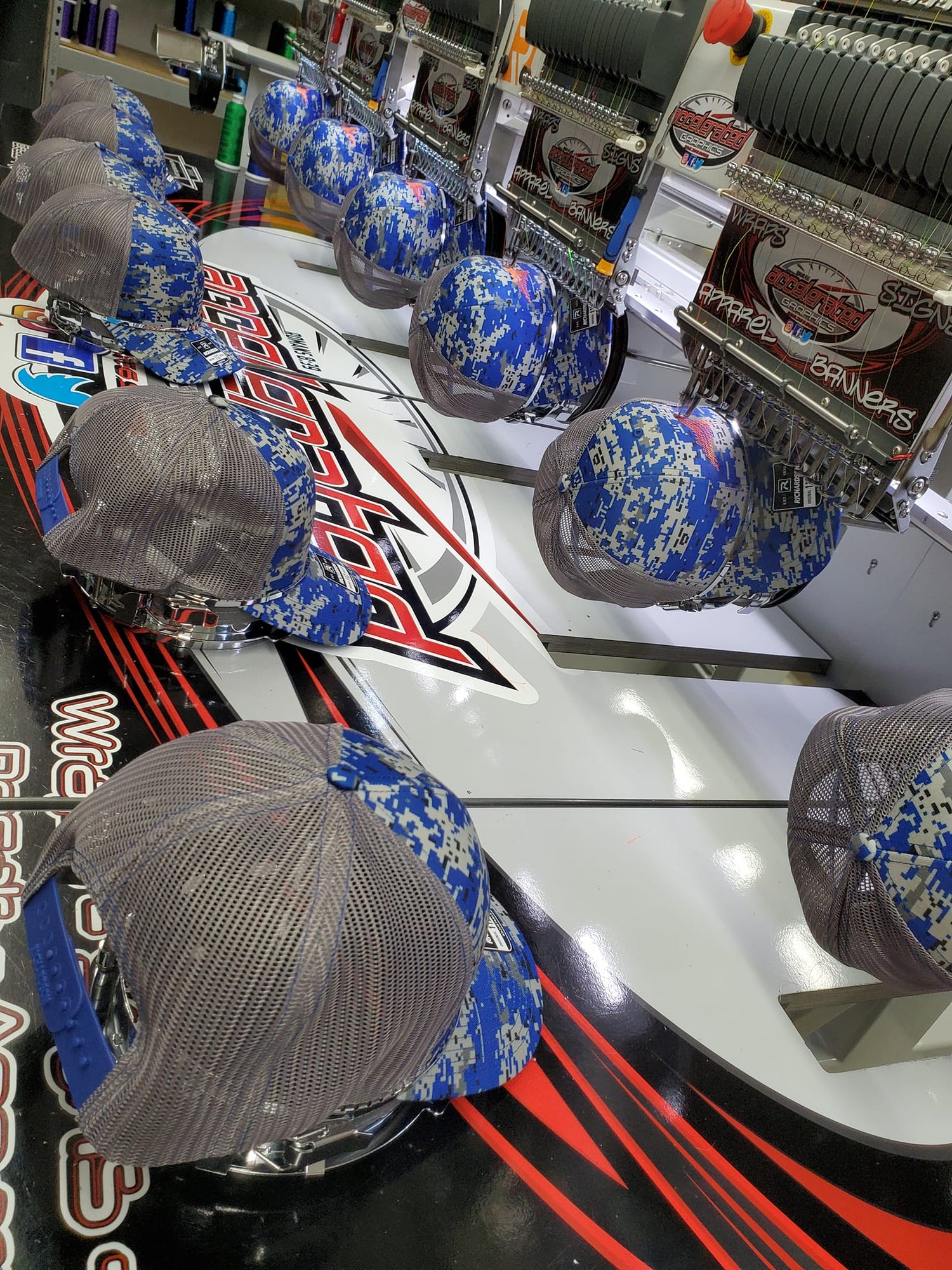 About US
Accelerated Graphics was established in 2012 in the single car garage of Jason Turner's home in Burlington, NC.  Having 9 years experience at the time from wrapping cars for the top three series' of NASCAR, Jason identified the local need for Wraps, Signs, and Apparel within the motorsports community.  

Fast forward to present day, Accelerated Graphics, LLC. has grown to become your One-Stop Branding Shop, offering top-quality Vehicle Wraps, Signs, and Apparel for every need from Motorsports and custom orders to Commercial and Industrial applications.

When you want to stand out in a crowd, make Accelerated Graphics, LLC. your choice for your next Wrap, Sign, Screen Printing or Embroidery project.